EnLeaD a 'Leadership Coaching' organization
Professional coaching is known to have shown amazing results and has helped millions of people worldwide. It is clearly the next big thing in the area of people development.
EnLeaD Consulting Services is an 'Leadership Coaching' organization focused on 'enabling leaders' to improve their performance and productivity. 
Customized 1:1 Executive Coaching programs – Our work involves collaboration with clients to deliver customized coaching programs catering to their leaders' specific needs.
Result orientation – We work with specific objectives to deliver result- oriented Coaching based on needs of the client.
Systematic, solution oriented and future based – Every Coaching session is based on International Coach Federation (ICF) principles of partnering with client to bring out the best.
Experienced professionals – Our training and development programs are delivered by ICF certified and experienced professionals, with more than 20 years of experience in the field of people and process management. Our programs are based on well-researched and tested methods of coaching.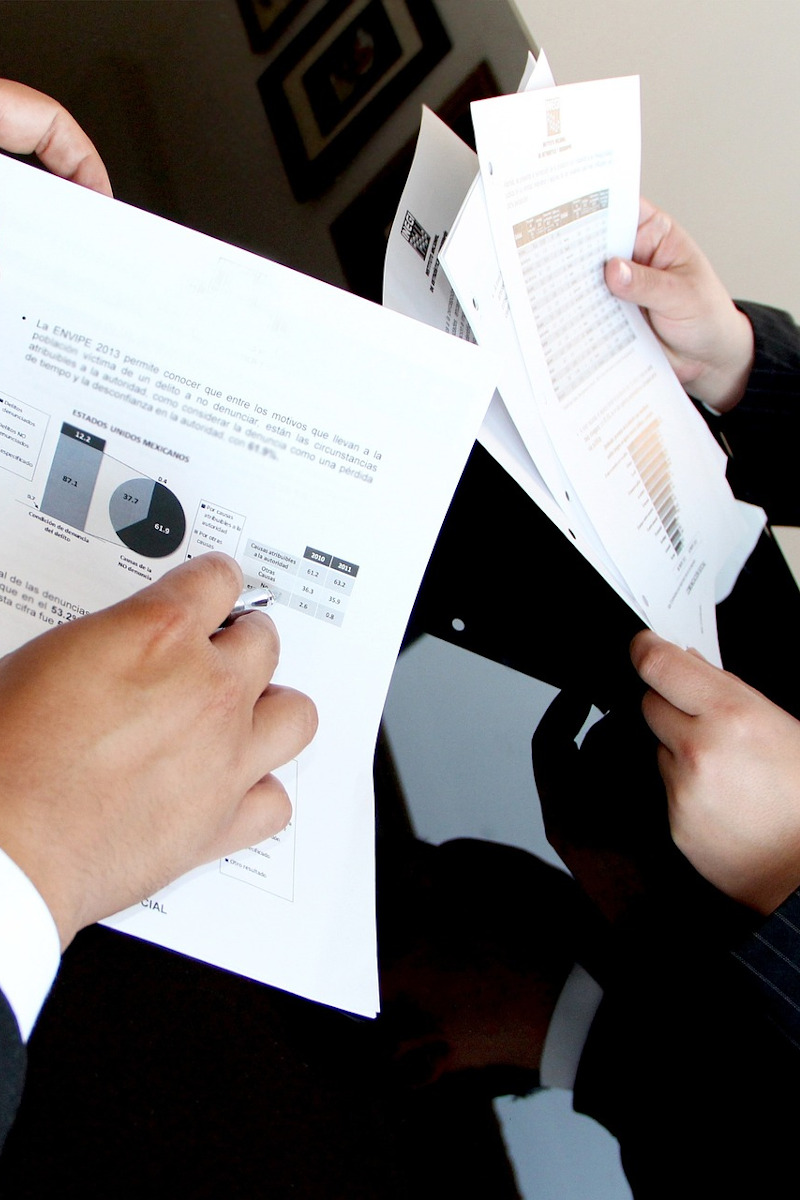 Our Philosophy
Our approach to coaching programs is based on the simple philosophy of improving the client's performance and productivity. We collaborate and partner with the client to jointly improve professional and personal effectiveness.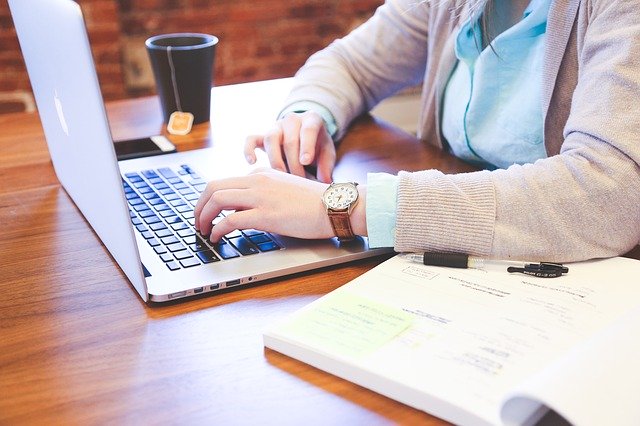 Leadership
Leadership Development Coaching
Transforming Managers into Leaders
Finding it difficult to fill leadership positions as potential leaders are 'not ready' to take up the challenge?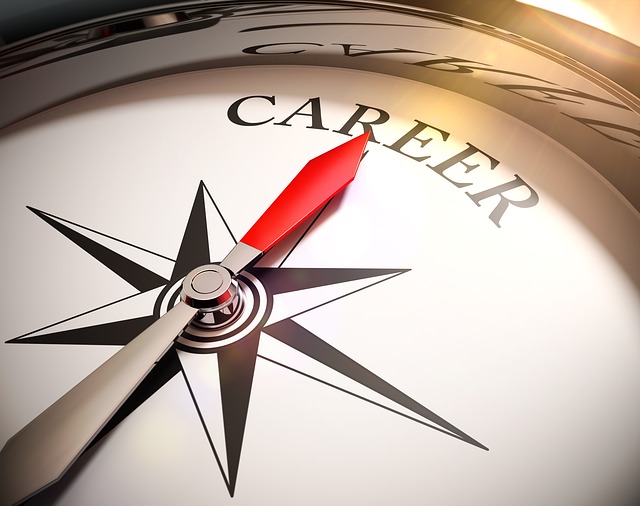 Career Change
Mid-Life Career Change Coaching
Make a change for the better
Unsatisfied with your current job?
Have a passion you want to convert into a career?
Years of total experience
Plus Companies - Assessment/ Development Centres
Plus Years of coaching experience across 40+ companies
Plus years of corporate experience in MNCs
Plus Years of Facilitation experience across 15+ companies