Mid-Life Career Change Coaching – Make a change for the better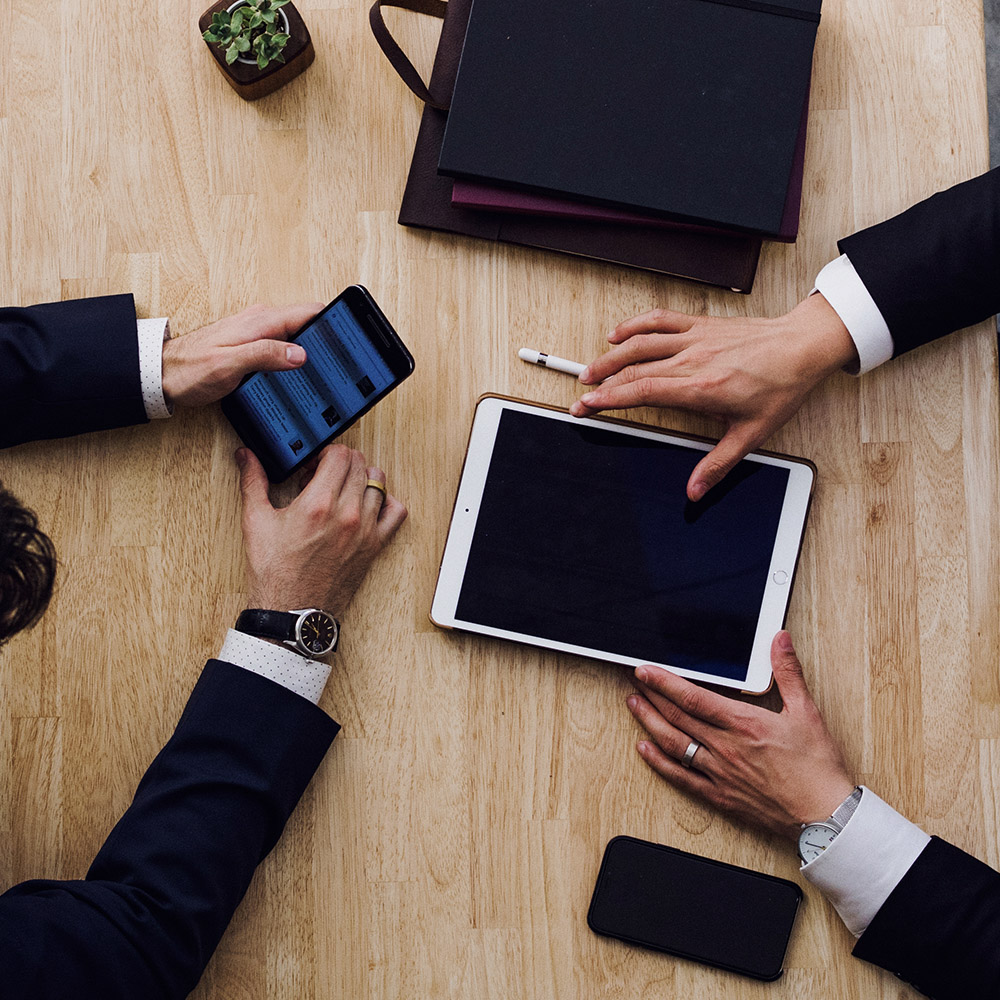 Unsatisfied with your current job?
Have a passion you want to convert into a career?
Many individuals reach a point in life when they question if what they are doing is what they really want to do. Whether going through a 'mid-life crisis' or looking at pursuing your passions, it's never too late to pause, review and relook at what satisfies you most.
Career Change Coaching supports individuals to:
Identify their interest and passions
Identify which careers will satisfy them the most
Assess different options
Focus on an outcome
Draw a roadmap to achieving goals
Follow through on actions and make a change
Customised Coaching sessions because 'One size does not fit all…'